Custom Seeding & Habitat
515-890-7043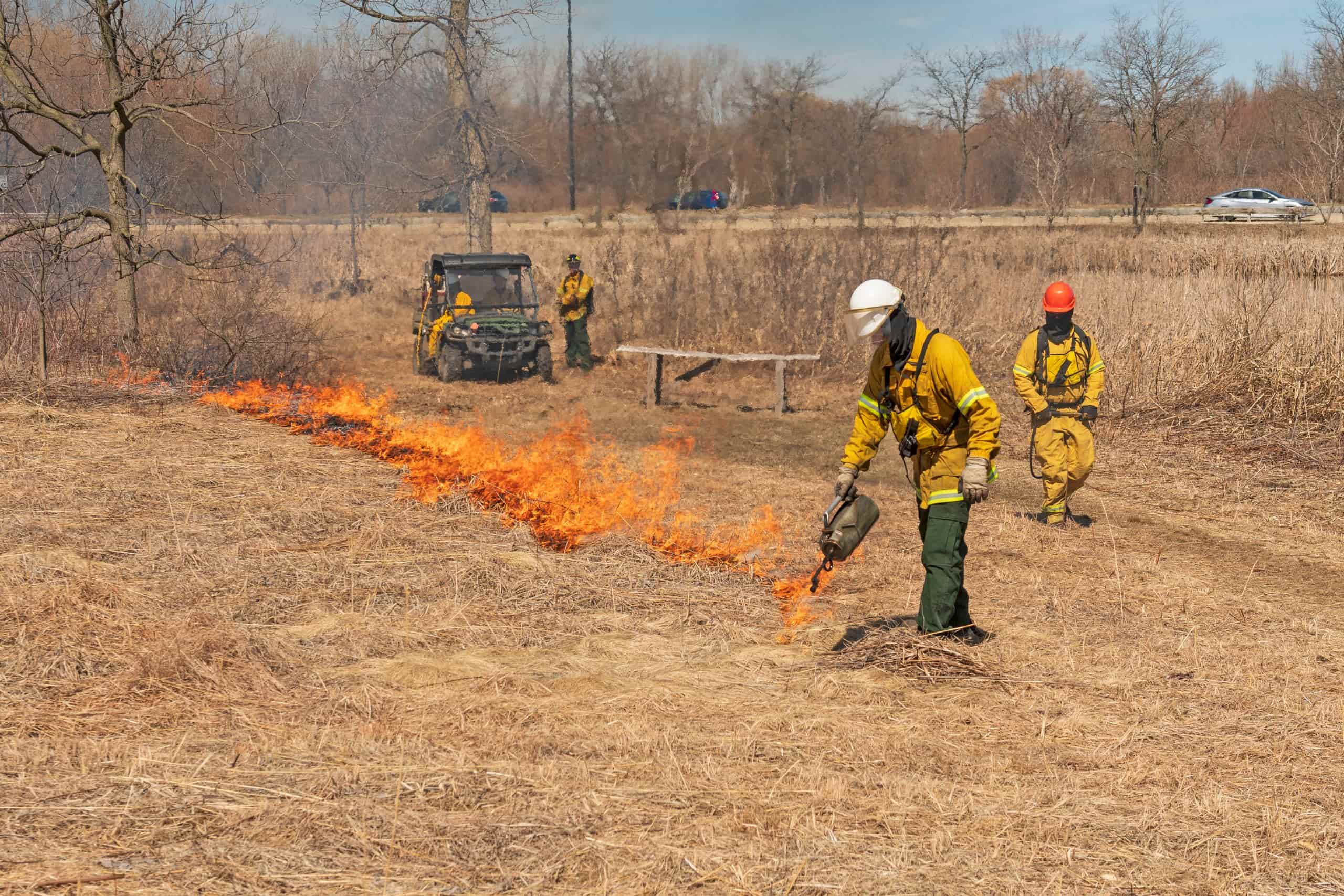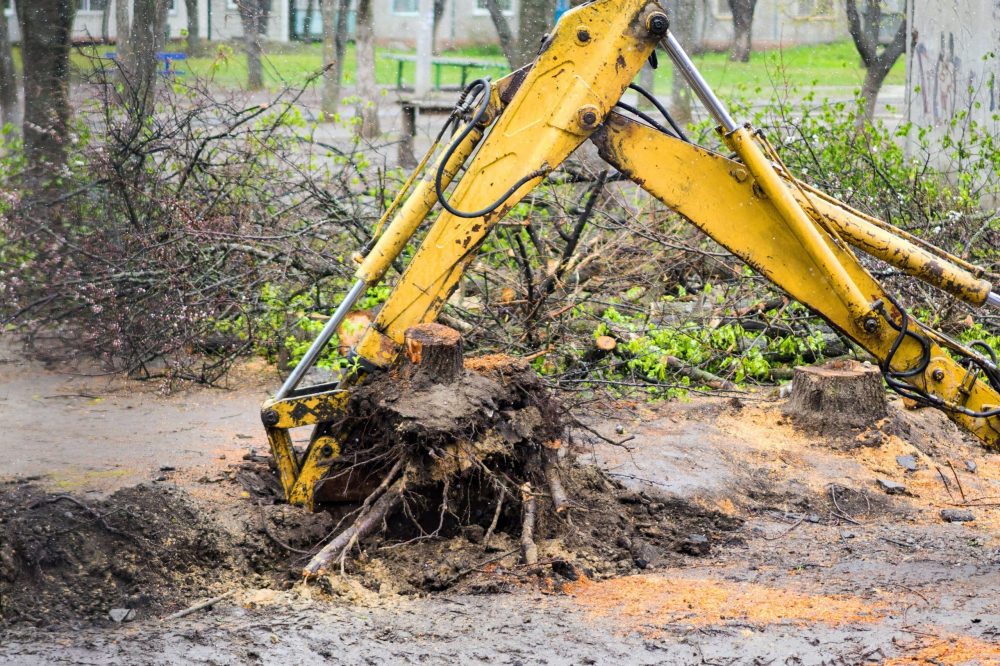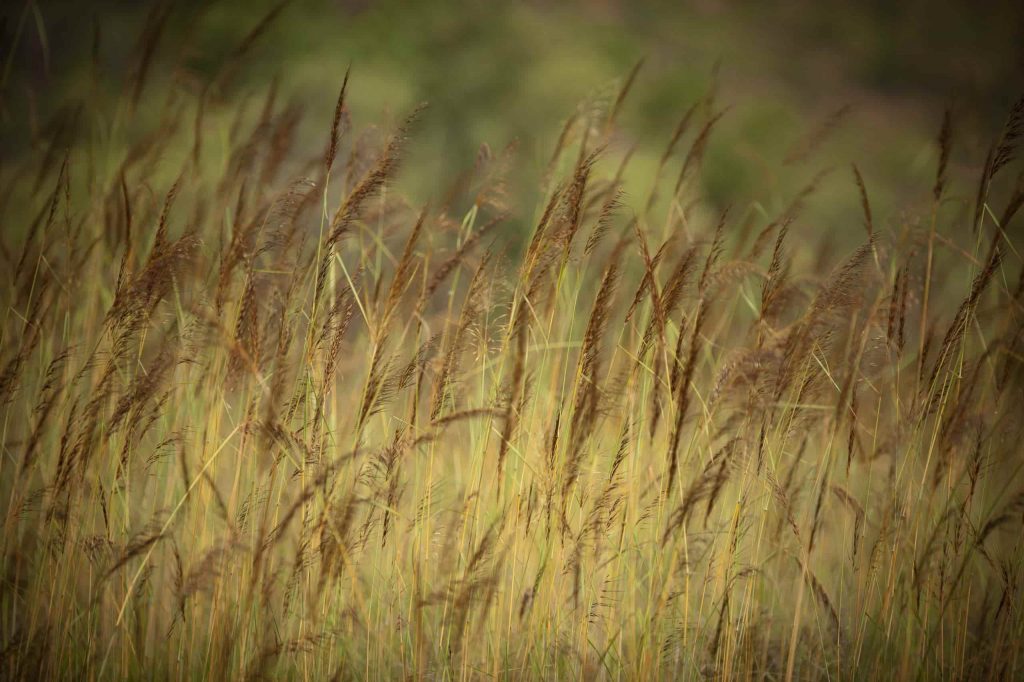 You can opt for our mid-contract management option of prescribed burning, controlled burning and interseeding. We will make sure that your farm is in top condition with our service.
Our skilled professionals will systematically cut down the trees and remove them. You can expect your property to be clean once we are done with our job.
Whether it's for a
Conservation Reserve Program (CRP) property
or an agricultural land, count on the professionals at Custom Seeding & Habitat for your seeding needs.
Knowing When an Environment is Ready for Controlled Burning is a Science.
Get in Touch With Custom Seeding & Habitat 
From pollinator seeds to native grass seeds, choose the right seeding option for your property. You can count on the experienced team at Custom Seeding & Habitat for invasive tree removal services as well. Get FREE quotes when you contact us.
Contact John Kollmorgen to schedule an appointment!